FloTrack will provide on-demand replays of the 2021 Silver State Collegiate XC Challenge in Las Vegas, NV after the conclusion of the races. There will be no live broadcast.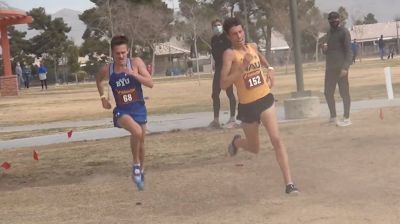 Nico Young Is As Good As Advertised
Feb 2, 2021
Young's cross country debut showed his competition, and everyone else, that he is a contender right now.