FloTrack will provide on-demand replays of the 2021 Silver State Collegiate XC Challenge in Las Vegas, NV after the conclusion of the races. There will be no live broadcast.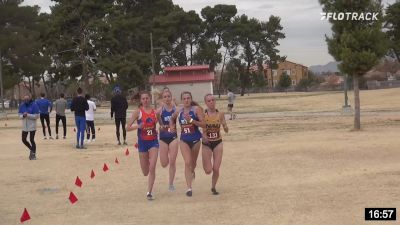 KICK OF THE WEEK: Taryn O'Neill Sprints Away From The Leaders
Feb 3, 2021
NAU's Taryn O'Neill wins in her first race since 2019.