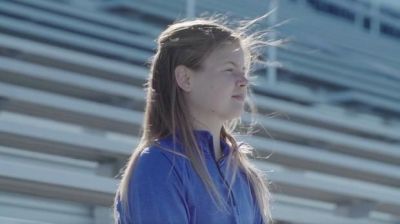 Under Pressure: Gaining Your Life Back
Oct 10, 2022
'Under Pressure: Gaining Your Life Back,' highlights three-time NCAA steeplechase champion Allie Ostrander and her battle with an eating disorder, which she says has been present in all stages of her running career.
In her compelling story, Ostrander, a former professional runner for Brooks and a multiple-time All-American and champion for Boise State, shares how she faced her biggest fears and worked towards recovery.
Since filming, Ostrander competed at the 2022 USA Track and Field Championships in the 5,000m and continues to make steps in the right direction when it comes to her recovery.
Video Credits:
Site Producer: Olivia Ekpone
Film Production: Alexandra Vivas
Editing: Reshma Kirplani, Bryan Deibel
Supervising Producer: Cliff Bogart
Additional Support: Joe Battaglia, Cory Mull, Efren Salinas and Stephanie Huettner
More Under Pressure: Gaining Your Life Back