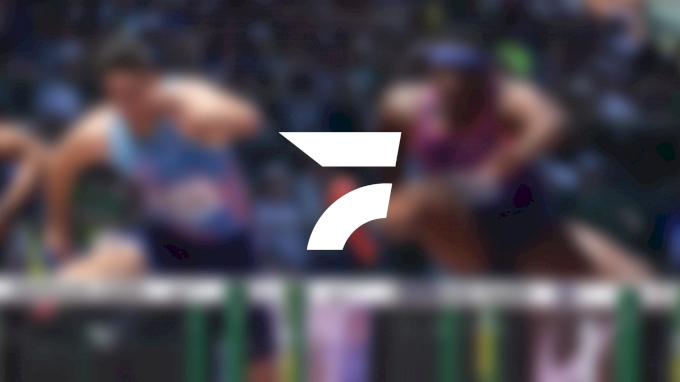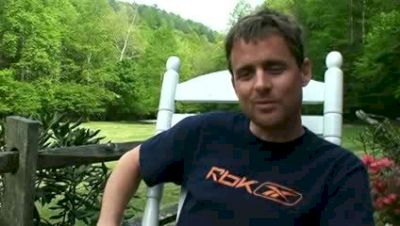 Pete Rea of ZAP
Aug 29, 2008
Pete Rea, coach of ZAP Fitness, talks the program they have in Blowing Rock, NC. ZAP Fitness is a professional running group that provides full support to its athletes. As 2008 comes to an end, ZAP is gearing up for a great year with some new faces they have just brought on board.

Read out the new ZAP athletes HERE.

ZAP also houses college and high school teams for training trips. They also have Adult running camps available.

Interested in bringing your team to ZAP for a training trip?? Contact them HERE.

Info on the Adult Running Camp HERE.