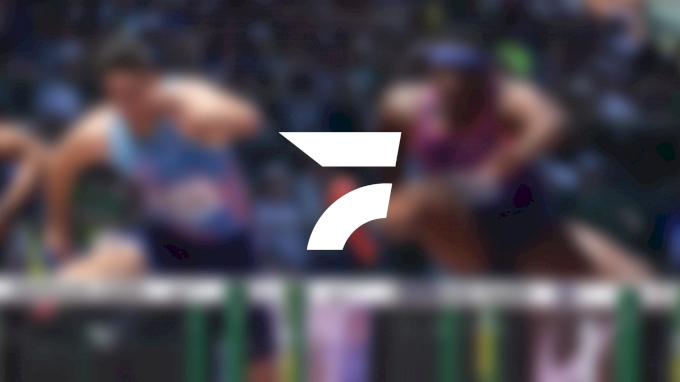 Travis Landreth Memorial in Palo Alto
May 3, 2010
This past weekend at Stanford Zap Fitness Coach Pete Rea took us to the Travis Landreth Memorial to pay our respects to the former UConn Grad and Farm Team Member. Landreth was an All-American who died suddenly on a run back in 2001 while on a training run in Palo Alto, he was only 24 years old. With all the runners that come to Palo Alto to race and that run by this Memorial we thought it would be good to show where you can pay your respects to Travis as we didn't even know the memorial was there on Gerona Street. Travis's family put on a race for him back in his hometown of Newburyport, MA called Trav's Trail Run. Check it out here to register for the race and here for the facebook page.

Flotrack's Justin Kopunek wrote a piece on Travis last spring that you can check out here

Here is the page put up from Letsrun.com during the time of his passing.